This is Mr. Damore's webpage.
If you are in my class, welcome. if you are not... welcome?

HAWKS GO SKWAH!
Welcome to the home page of your seventh grade hawks where we're so good we know ourselves forwards and backwards. Browse through the page to find out some news in the classrooms, some important dates, and some extra notes and materials to help your student get where they need to be. Check out the library for electronic copies of texts that are both interesting and can get you out of a reading bind in a pinch. Finally, check out the resource list for some more places to go to expand horizons in nearly any direction you can imagine. And, hey, I even tossed in a link to a fireplace burning for 10 hour for some relaxing studey ambiance.
In this time, I feel it is imperetve to remind everyone to wash your hands. As often as possible and, hey, if you feel like it's been a while... go for it. No one will judge. Go ahead and wash 'em and stay healthy.
Reminders:
School starts soon... Be prepared
Virtual lessons due:
None to speak of at the moment
If possible, use Google Classroom to both complete and turn in work.
Class codes:
Group 1- rwewnig
Group 2- 55kvlz7
Group 3-u32hotk
Group 4-f5hfmjn
The Google Meet links for each classroom are located on the classroom homepage. Meetings are mandatory and attendence will be taken.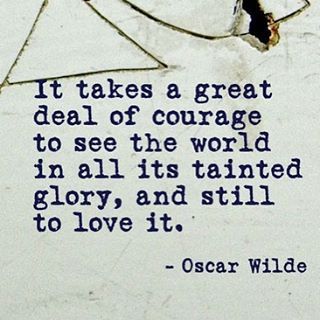 A collection of thousands of books in various electronic formats
The hub we use where you can fnd classwork and assignments for your students
Cloud storage, word processor, presentation tool, spreadsheet, etc.
A great way to see how language is translated to computers
A database of educational quizzes that can be played to review
login page for iReady assignments
login page for USATestprep