This is Mr. Damore's webpage.
If you are in my class, welcome. if you are not... welcome?

Scheduling Section
Monday/Wednesdays (Hybrid days. Hybrid students are required to come to school while students who opt for virtual must log in at time provided below)
7:30- 9:14 -> Group 3
9:18- 11:02 -> Group 4
11:06- 1:24 (lunch from 11:30-12:00) -> Group 2
1:28-3:12 -> Group 1
Tuesdays (Virtual. All students need to log in and only students who need internet should report to school)
7:30-8:20 -> Group 2
8:24- 9:14 -> Group 1
9:18- 10:08 -> Group 4
10:12- 11:02 -> Group 3
Thursdays (if students need extended help, they will meet on Thursdays at the same time as Tuesdays. Not all students will be pulled for extended help, but all students will have independent work.)
7:30-8:20 -> Group 2
8:24- 9:14 -> Group 1
9:18- 10:08 -> Group 4
10:12- 11:02 -> Group 3
Fridays will vary depending on the assessment given:
Weekly Fridays- Students will meet at the same time as Tuesday and Thursday and take the assessment
Biweekly Fridays- Students will be provided a biweekly schedule they will need to follow at the begining of biweekly weeks
4 week/9 week assessment- Students will be provided prior to test week they will need to follow.
Reminders:
Check Google Classroom
Check Schoology
Check iReady
Check Lexia
Finish your work
For any virtual activity (meetings, small groups, or pull-outs) students will log into the virtual classroom at the times indicated in the scheduling section.
They will no longer need to sign into my "Support" class.
Class codes:
Group 1- rwewnig
Group 2- 55kvlz7
Group 3-u32hotk
Group 4-f5hfmjn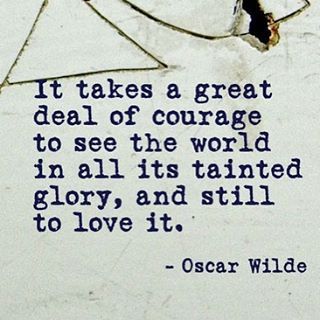 A collection of thousands of books in various electronic formats
The hub we use where you can fnd classwork and assignments for your students
Cloud storage, word processor, presentation tool, spreadsheet, etc.
A great way to see how language is translated to computers
A database of educational quizzes that can be played to review
login page for iReady assignments
login page for USATestprep
Parent Contact Form And Office Hours
Use the form below to request a parent confrence request form. My available tmes are:
Tuesdays/Thursdays: 12:30pm-3:00pm
Fridays: 2:00pm-3:15
If these times do not work for you, please call the school or provide a time that would be best to meet in the contact form below. In addition, please provide specific concerns you would like to discuss so I can have the appropriate materials ready.