WELCOME,WELCOME, WELCOME
YOU HAVE REACHED THE 7TH & 8TH GRADE WRITING ACTIVITY HOME PAGE
INSTRUCTOR, CHARLES TERRY
662-252-7737 ext. 4009
On this page you can find classroom rules, important dates and events, class codes as well as send me an email for communication.
Due to COVID-19 choir has been suspended until further notice. This class time will be utilized to help increase writing skills. The grade for this class will be calculated in with the students english grades.
COVID-19 Protocols:
1.Classes start at 7:30 a.m.
2. Students and staff will have their temperatures checked daily.
3. Students are to report directly to their first period class.
4. Students are to stand 6 feet apart.
5. Students will eat breakfast and lunch in the classroom.
6. Between 7 am and 7:30 am students will eat breakfast and complete hygiene class.
7.Students with elevated temperatures will not be allowed with student body.
8. Students must wear mask at all times.
9. Only one student in restroom at a time.
Parents please go over and discuss these protocols with your child/children. Please explain how these are unprecedented times and these protocols are for their safety and others.
7th Grade 8th Grade
Groups: 1) 7cvu2po oywkaow
2) mrdzztb 4g3lyhs
3) bkjt3w4 d26cjxp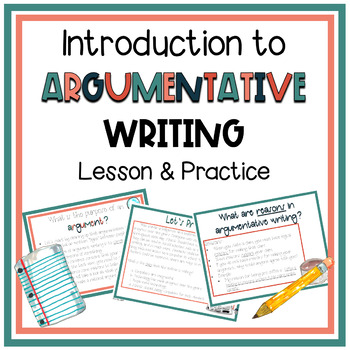 Enter information with question and I will connect with you shortly.