Follow these steps to make a Dream become your Reality

Holly Springs Junior High Students Planning for the Dream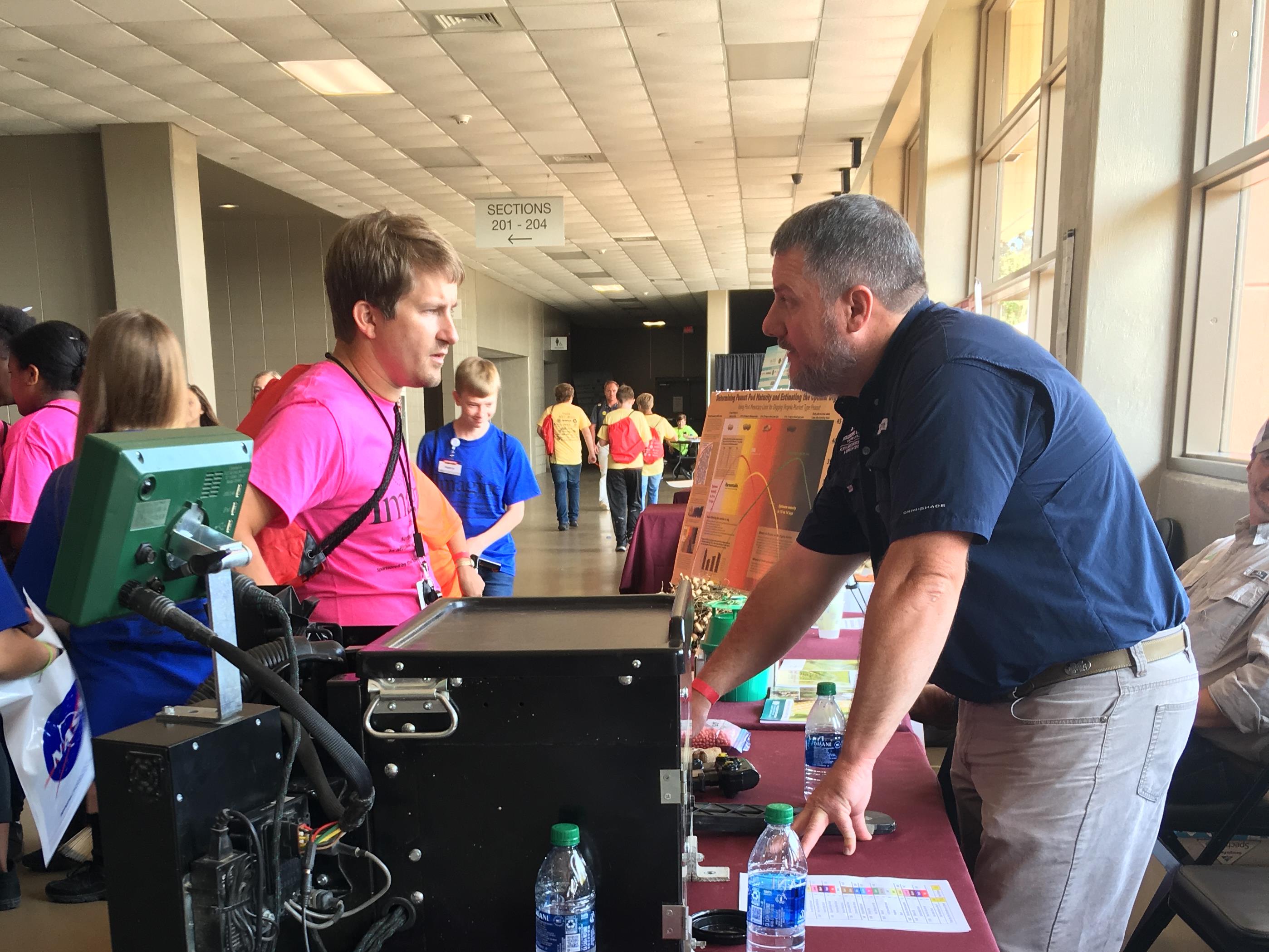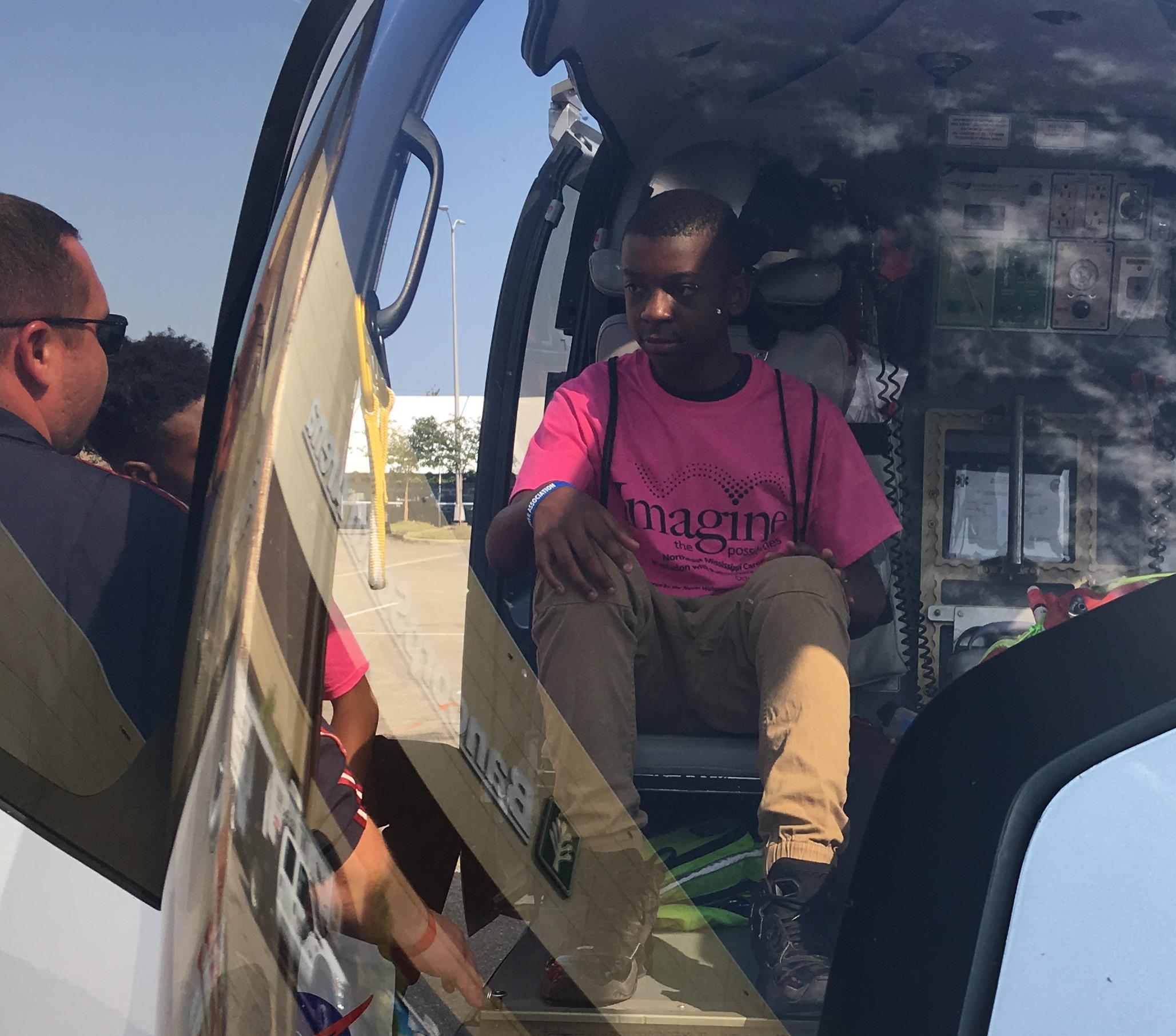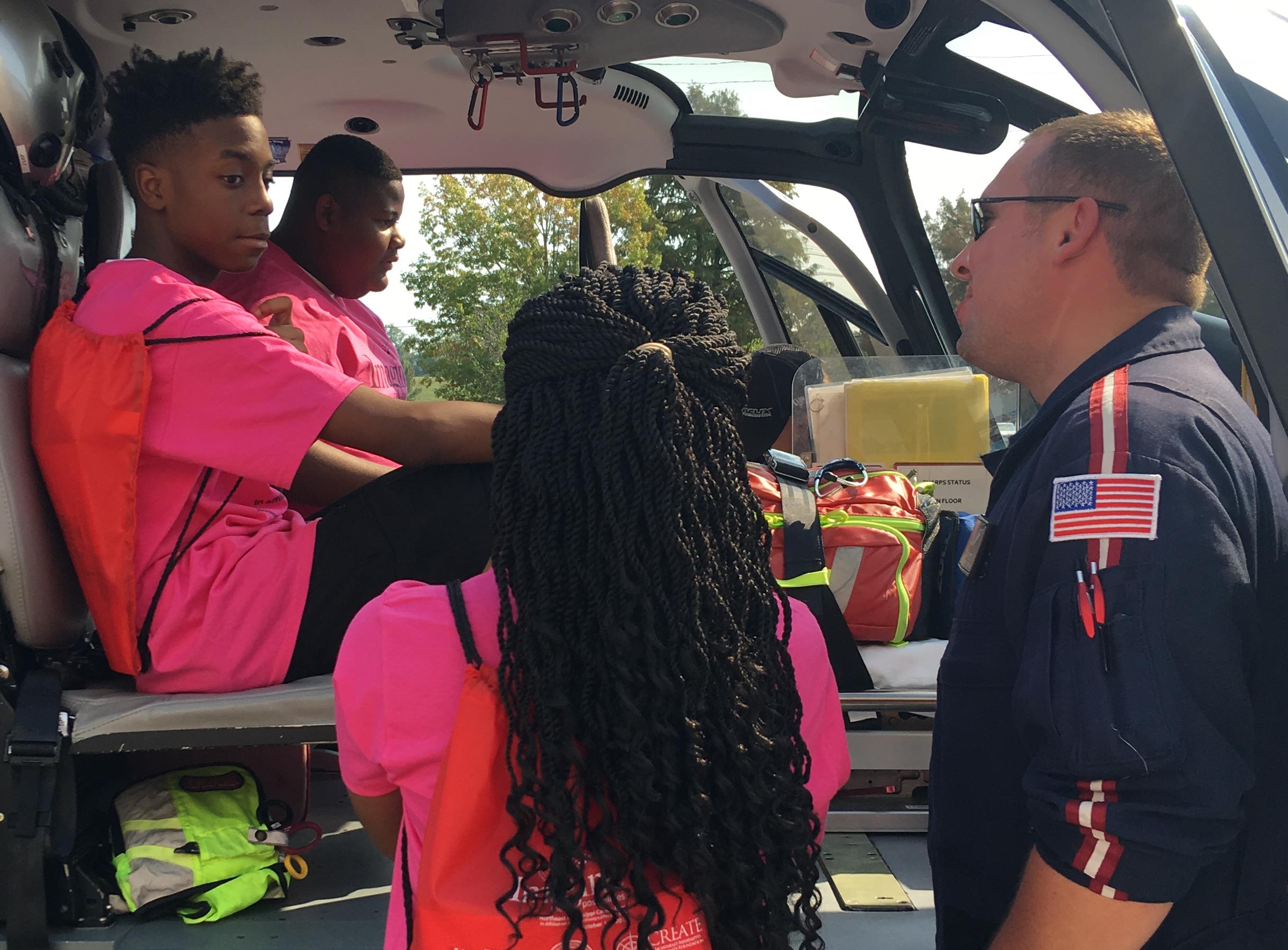 RED RIBBON WEEK
October 26-30, 2020
OCTOBER is Drug Awareness Month. RED RIBBON WEEK is a nation-wide drug abuse prevention campaign that is observed every year at the end of October. To learn more, please watch this short video. RED RIBBON WEEK VIDEO
"Do something today that your future self will thank you for."
As a School Counselor in the Holly Springs School district, I am dedicated and committed to providing resources to help and assist in the total needs of our students. I strive to facilitate programs that will increase their ability to succeed in school, as well as, in the community. Through the implementation of the various programs we offer helps our students to soar like Hawks.
Services Provided:
School-wide Counseling: Delivered to all students and based in the areas of personal/social, academic and career development.
Academic Counseling and Individual Student Planning: help students acquire more effective and efficient study skills.
Goal Setting
Decision Making
Time Management
How to make good grades
Small Groups
Conflict Resolution

Self-Esteem

Respect

Responsibility
Responsive Services: Grief counseling, crisis intervention, problem-solving.
Interactive Individual Activity Assignment: Click on document below and complete the activity. You will complete the activity on a separate sheet of paper or you can type the activity directly into the message box under Contact Counselor. I should receive your email with this activity. Deadline Date: Thursday, April 16, 2020 by midnight
Homework Assignment: Click on Document and download the worksheet. You are to complete the worksheet and email it back to me at the email provided. sfiddis@hssd.k12.ms.us
Deadline Date: Thursday, April 16, 2020 by midnight